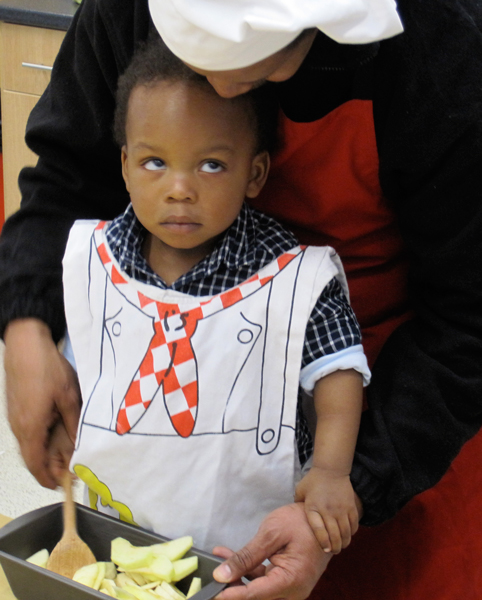 Given the low entry costs for film, photography and websites, it is tempting to just launch in. Without the basics, however, there is a risk that the end result may poor and so give a misleading impression of the quality of  your organisation. We therefore have developed a range of training packages to help you achieve a decent level of output. We offer:
How to make a Film: a one day course covering planning and scripting, camera operation, sound recording, good lighting techniques and practical tips for excellence. At the end of this day, you will know how to think about using film for your organisation, how best to structure film to deliver the messages you want – and you will have hands on practical experience of making a good film.
Film Editing: a one day course in the skills you need for editing film. The day falls into two parts – learning the practical skills needed to run the editing programme and also, importantly, a basic understanding of what makes a well-edited film, a film that tells the story that you want told.
Photography: a one day course covering, in the morning, practical operation of the camera, location skills, photographic lighting skills, including how to use flash, and top tips for excellent photographs.  And in the afternoon, training in using Photoshop Elements to edit your images to best advantage and thow to optimise them for web, powerpoint and print media
Website Management Skills: we provide our clients with websites based on the WordPress system. We make them easy to use and our training ensures that you will be able to create and maintain your own website yourself. This is usually a two day course at the end of which you have built your own website and have the skills to run it. And if you have done the film and photography courses, you will be able to ensure a high quality web presence for your organisation.