We build high quality, multimedia websites that are accessible to people with disabilities and those whose first language is not English. Our clients include 22 county and borough councils, many charities, NHS project teams and disadvantaged individuals.
We have built over 300 websites and trained many members of staff in organisations across the country to maintain their organisation's website themselves.  In some areas, people with learning disabilities are a key part of the web team and receive the same training. And we provide telephone and email support to the people we train.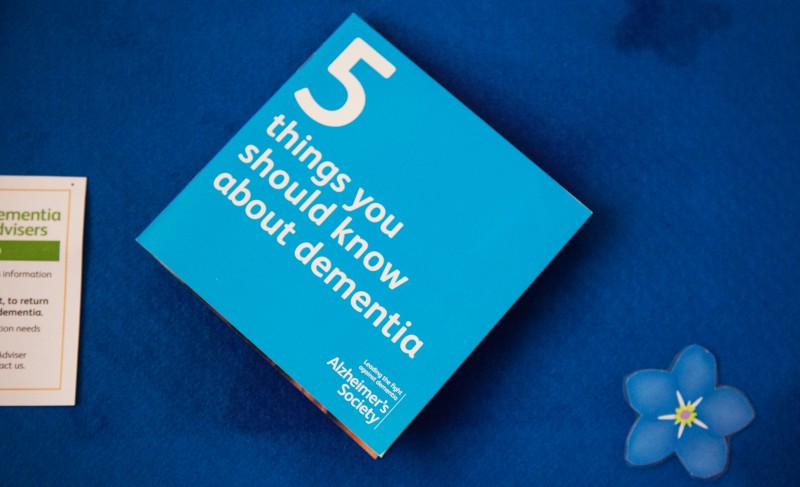 Our services
We can register your domain and maintain it for you.
We can plan, design and build your website for you and update and maintain it for you.
Or we can train you to run it yourself with remote telephone/e-mail support from us.  Because we use the WordPress platform, you need no special software or web skills to do this – but with a little training, you will be able to run the website from your desk in your office or even your computer at home.
We can integrate your website with your Linked In, Facebook and/or Twitter pages.  If you don't have those we can show you how to set up and use them.
We can set up a blog for you and show you how to use it.
Examples of our websites are: