A professionally made film enhances your website and promotes the quality of your organisation. WebEnable has been making films to benefit disadvantaged people for fifteen years. Our broad experience in the sector means that we bring an understanding of the issues you face and have sensitivity with regard to how you prefer to tackle those issues on film.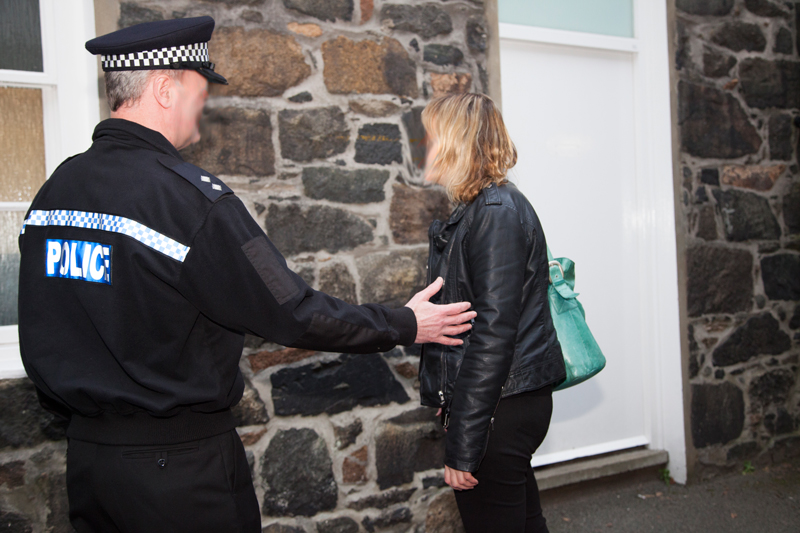 Films are so easy to share these days – on dvd, on You Tube or Vimeo, on your website, or embedded in powerpoint presentations. And, in our sector, they can be used for so many purposes. For example, for your client group:
films are an accessible, repeatable, communication medium for information, skills and reassurance and familiarisation with the everyday world;
films can be of immediate assistance to your clients in helping them lead fulfilling lives
and film are a perfect medium for your client group to express themselves, to get their messages out there
And for your own organisation, film can:
help you with publicity and fundraising, pitching to Commissioners and funders
be an effective tool in presentations
films (and websites) are an excellent means of reporting milestones and for keeping commissioners and funders in touch with progress outside strict reporting criteria
and film can be useful inside your organisation – inducting trustees and staff, training staff and motivating and training your volunteers (if you are lucky enough…)
Our Services
We offer a full service – you can just bring the outline of an idea or just draw on us for specific areas of expertise.  We can:
help you write the script or frame the questions that will shape your film. Here you will find that our wide experience in the sector is of use to you
we can help you cast the film and persuade the people you really need to be in it
we provide all the equipment and the professional staff needed to make the actual filming a success. The person involved with you from the outset of your film planning will be present at the filming itself to ensure that the concept is being captured
we then edit the film with your messages and concept in mind. We produce a working draft (first cut) of the film for review and discussion with you and then make the final cut
with the film made, we provide it in the formats you require – we can provide a professional web streaming service for you, design and produce dvds and accompanying booklets, if required
and of course, we can make your film available through social media, including mobile phones.
For more information on our work, please click here
Please call us on 0208 704 1863 or email enquiries@webenable.org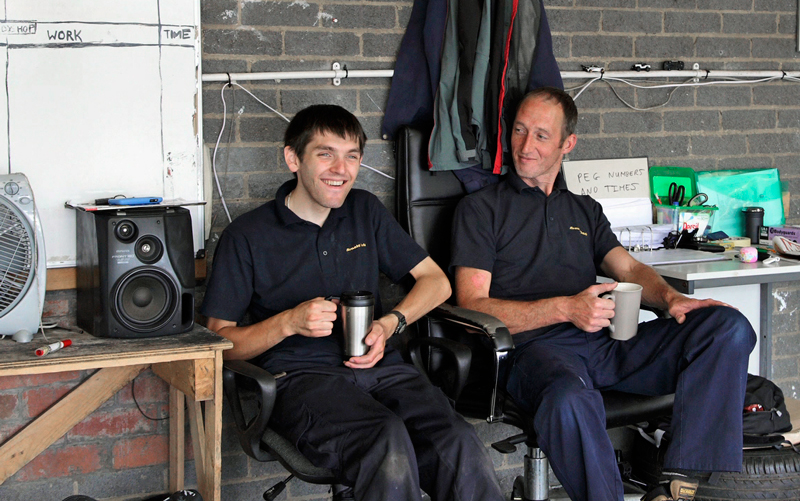 Our current projects include:
Dementia: an exciting project using film to harness the power of song to improve the lives of people with dementia in their own homes. Our hope is that the dvd that we are making can be used by groups of  people with dementia, their families and carers to get together and participate in the songs as a group, breaking down the barriers of isolation.
Advocacy: :  we are Strategic Partners in the Older People's Advocacy Alliance's (OPAAL) major project to provide crucial support for older people affected by cancer by recruiting and training older people themselves affected by cancer to support their peers.
Learning Disability – a DVD for people with learning disabilities to explain the changes in the emergency telephone numbers. This project is funded by Lancashire Police.
Portfolio
We have made over 100 films for clients nationwide. Just a few examples from different areas of disadvantage are:
Welfare:  a documentary for Z2K, fronted by Sandi Toksvig, looking at what it means to be poor in London and how welfare reform is changing that city – click here.
Dementia: four films and a website to promote early diagnosis and explain the wide range of care and services available in Central and West lancashire to people with dementia, their family and carers.The website also offers a select list of authoritative sources of information, advice and support – click here
Employment for People with Learning Disabilities: this project, funded by North Lancashire, comprises four films and a supporting website –  click here
Adult Mental Health: in a series of training films for Guernsey's mental health services to support the new legislation in Guernsey.
Children's Mental Health Services: training films for the Children and Adolescent Mental Health Services Panel for the Judicial College in London
Children's Services: a series of films for Sandwell's Surestart Centres
Teenage mothers: films to promote the Family Nurse Partnership in Sandwell
Barclays Bank:  a series of films entitled 'Banking Made Clear' to help people with learning disabilities run their bank accounts. Click here to see the films.